MR. NARINDER KUMAR MIGLANI [MANAGING DIRECTOR]
Mr Narinder Kumar Miglani is a renowned name in the rice industry. With an experience of more than 40 years in Rice business, Mr Narinder has a goodwill of his own. He is the most trustworthy person and one of the best quality manufacturer of Rice. He has been awarded 4 times for the best quality manufacturer of Basmati Rice. With his Management Mantras today his company LRNK enjoys pride in place in World Markets.
MR. AMIT MIGLANI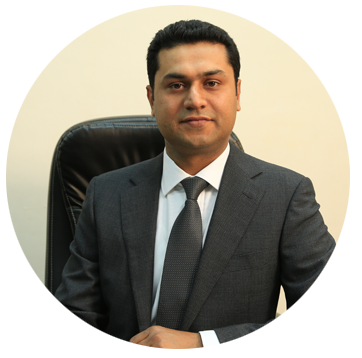 Mr Amit Miglani one of the most vibrant and enthusiastic entrepreneur. A Gold Medalist Graduate from Kurukshetra University. With an experience of more than 11 years in Rice business he has become an expert in Market study of rice. Mr Amit has an expertise in quality control and technicality of Rice.
MR. GAUTAM MIGLANI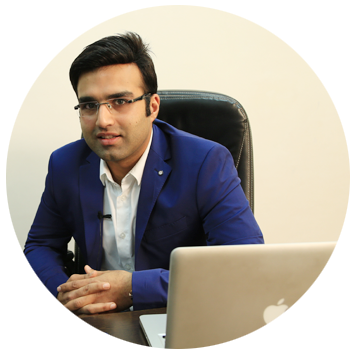 Mr Gautam Miglani , a graduate from Cardiff Unversity, United Kingdom and a Medalist in Marketing Management. He is the 3rd generation in this family business. Mr Gautam has an experience of more than 5 years in Rice business and is following the footsteps of his father Mr Narinder K Miglani to make each day more fruitful for his business. His vision is to have a Global recognisation of their Brand.